In het gevarieerde state-of-the-art recept "The Taste of Canada" bied een geschikte en graanvrije voeding in de vorm van mini brokken voor alle honden die van kleine brokken houden.
Het recept: Wolf of Wilderness Adult - The Taste Of Canada en Scandinavië.
100 % graanvrij
met vers rundvlees, kabeljauw, kalkoen en cranberries
compleetvoeding voor volwassen honden
WOLF OF WILDERNESS – wild en oorspronkelijk!
Onze honden zijn volwaardige familieleden die dagelijks trouw aan onze zijde staan en hebben daarom een geschikt dieet verdiend. Aangezien honden van wolven afstammen zijn het omnivoren wat in de loop van de evolutie niet veranderd is. Daarom hebben wij bij de ontwikkeling van WOLF OF WILDERNESS als doel gesteld het wilde instinct van de wolven te volgen en hebben we alleen oorspronkelijke bestandsdelen van wolvenvoeding in onze recepten verwerkt.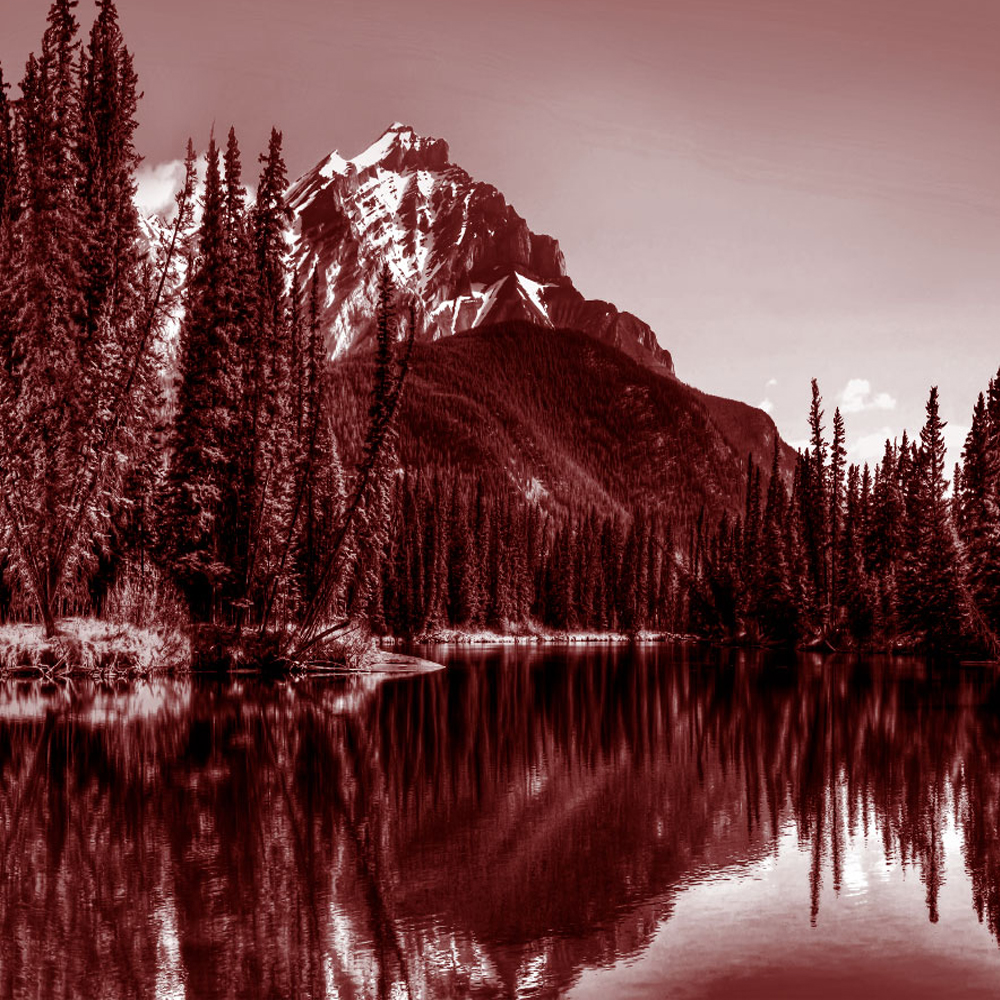 Onderzoeken naar de natuurlijke eetgewoonten van wolven hebben aangetoond dat de voeding voornamelijk bestaat uit vlees in combinatie met wilde bessen, wortels en wilde kruiden. In Canada voedt de wolf zich met in het wild levende runderen, kalkoenen en kabeljauw uit het Noord-Atlantische klimaat. Aangezien hij daar in de vrije wildernis weinig koolhydraten tot zich neemt hebben wij in onze voeding geen graan toegevoegd. Ons recept bestaat uit veel vers vlees en uit wortelen, wilde kruiden en regionale bessen. Als waardevolle plantaardige proteïnebron zijn uitsluitend erwten, veldbonen en kikkererwten verwerkt.
Meer over de visie van ons merk en over het volledige premiumvoeding assortiment van "Wolf of Wildernesss" vind je HIER.
Wolf of Wilderness – Wild en oorspronkelijk!
Wolf of Wilderness mini brokken in één oogopslag:
zeer kleine brokken
met in totaal 40% vers vlees van typische regionale prooidieren uit Canada
met lijnzaad uit Canada
met typische regionale cranberries
met waardevolle peulvruchten
voor typisch Canadese en intensieve vleessmaak - zoals in de vrije natuur!
graanvrij - ook voor honden geschikt die graan niet kunnen verdragen
zonder kunstmatige conserveringsmiddelen, kleur- of smaakstoffen
made in Germany
met aandacht ontwikkeld met de "Thermal Mix procedure": damp in plaats van mechanische wrijving voor meer natuurlijke inhoudsstoffen
Dit zorgt voor een evenwichtige opname van de voedingsstoffen en vervult de vereisten van Wolf of Wilderness voor een geschikte voeding.

Compleetvoeding voor volwassen honden. Verkrijgbaar in de grootte 1 kg en 5 kg (5 x 1 kg).