Dat smaakt naar wildernis! De regionale recepturen "The Taste Of Canada/Scandinavia/Mediterranean": per soort 3 eiwitbronnen van "Wolf of Wilderness" en daarom op het dier afgestemd en graanvrij!
Wolf of Wilderness - "The Taste Of"
Receptuur is 100% graanvrij
"Wolvenmenu" waarbij elk van de 3 soorten is voorzien van 3 bronnen van eiwitten en bessen die typerend zijn voor de regio
Compleetvoer voor volwassen honden
WOLF OF WILDERNESS – wild en oorspronkelijk!
Onze honden zijn echt een deel van onze familie en ze zijn ons jarenlang trouw. Daarom verdienen ze dan ook voeding van de hoogste kwaliteit. Het feit dat de hond van de wolf afstamt maakt hem een ware vlees- en alleseter, iets dat in de loop van de evolutie hetzelfde is gebleven. Daarom hebben wij bij de ontwikkeling van Wolf of Wilderness ons als doel voorgenomen om het wilde instinct van de wolf te volgen en daarom alleen bestandsdelen te gebruiken die in het voedingsschema van de wolf zitten.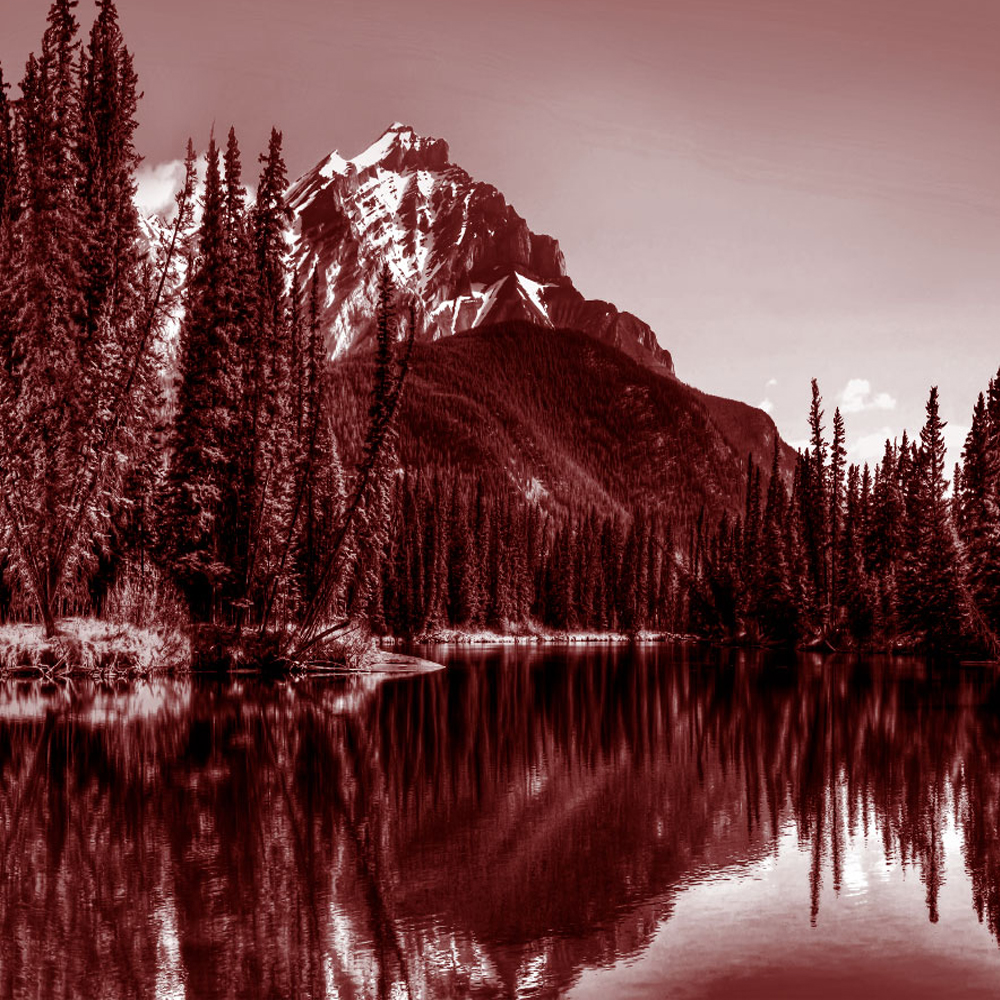 Uit onderzoek gericht op de eetgewoontes van de wolf is gebleken dat het voedingsschema hoofdzakelijk is opgebouwd uit vlees gecombineerd met bosbessen, wortels en wilde kruiden. Omdat de wolf in het wild maar weinig koolhydraten opneemt hebben wij in de voeding ook een geringe hoeveelheid koolhydraten verwerkt. De 3 recepturen bestaan uit ingrediënten die typisch zijn voor de respectievelijke regio (Scandinavië, Mediterraan en Canada) en worden verrijkt met wortels, wilde kruiden en bosbessen uit de omgeving.

Voor meer informatie over de visie van ons merk en het complete premiumassortiment van Wolf of Wilderness kun je hier terecht.


In het Wolf of Wilderness "The Taste Of" 6 x 400 g pakket zitten de volgende soorten:
2 x The Taste Of Canada: vers rundvlees met kabeljauw, kalkoen en cranberries uit Canada
2 x The Taste Of Scandinavia: met zalm en rendiervlees, typische kalkoen en bosbessen uit Scandinavië
2 x The Taste Of The Mediterranean: met lamsvlees, kippenvlees, forel, olijfextract, vlierbessen en rozemarijnextract

De hoogwaardige hondenvoeding van Wolf of Wilderness "The Taste Of" onderscheidt zich dankzij:
Vlees en orgaanvlees van 3 voor de regio typische prooidieren
Verrijkt met gezonde bessen
Graanvrij - dus ook geschikt voor honden die moeilijk of niet tegen granen kunnen
Zonder kunstmatige conserveermiddelen of kleur- en smaakstoffen
Voor een typische en intense vleessmaak – net als in de wilde natuur!
Gemaakt in Duitsland
De voeding zorgt voor een evenwichtige voedingsstofopname en voldoet aan alle eisen voor een op het dier afgestemde voeding.